Help Centre
I'm considering investing with InvestSMART

Investment Process & Philosophy
Can't find your answer? Use our chat function on the bottom right and one of our team will help you out.
Using Bootcamp
How do I log into Bootcamp?
Already signed up for Bootcamp?
You can login here and access your course material.
Are the Bootcamp Webinars recorded?
Can I watch the previous webinars on earlier topics?
Yes. The webinars are recorded live then uploaded. So you can watch them at your own pace within Bootcamp.
In the Bootcamp course content, you will see "Recorded Video - ..." with the appropriate Week. Click on this to watch and read the associated PowerPoint slides.
My InvestSMART, Eureka Report, Intelligent Investor password doesn't work on Bootcamp.
When you first sign up for Bootcamp, we will automatically use your InvestSMART Group password. The InvestSMART Group password provides access to the InvestSMART, Eureka Report and Intelligent Investor websites.
Later, if you change your InvestSMART Group password, it will not automatically update on Bootcamp as it's a different website.
You can change your Bootcamp password here.
When do I get my complimentary membership?
When you enrol and purchase the Bootcamp course, your complimentary four-week subscription/membership for Eureka Report and Intelligent Investor will be activated immediately.
You will need to log in to read the articles:
Intelligent Investor:
Login here
Eureka Report:
Login here
You will also receive an email to confirm this, usually within one business day.
You can see your active memberships here.
How can I save Bootcamp content, information, or lessons?
In the Welcome to Bootcamp section, we explain a workaround as the save to pdf is not currently offered by the company that makes the platform.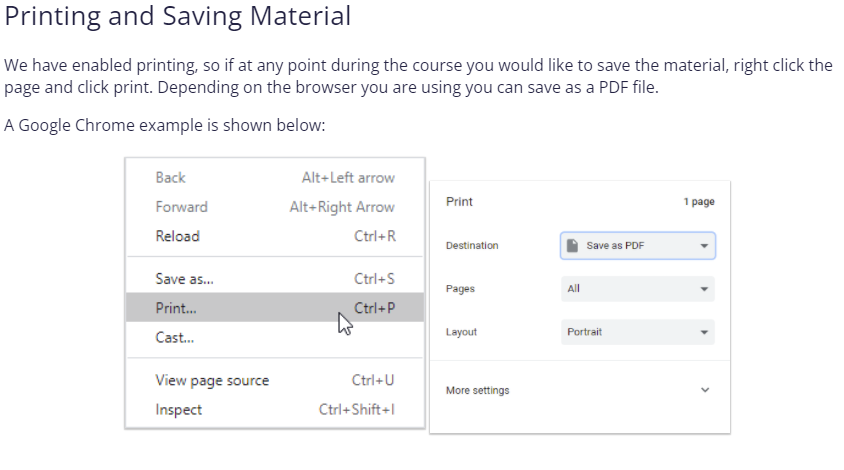 Related topics
InvestSMART Bootcamp is a course designed by experts to help investors make better investment decisions.
This course will provide a good grounding in investing and getting started as a first-time investor or even a seasoned investor.
A new starter has access to the Bootcamp course for three months. The course is self-paced but structured around a 4-week teaching style.
You can choose to skip ahead and watch previously recorded webinars or attend the live webinar for that week.
When you sign up for Bootcamp, you will receive complimentary access to Eureka Report and Intelligent Investor for 1 Month (valued at $110).
Key Points:
Completely online
Learn on any device
Self-paced over three months
Weekly webinars
Weekly Q&A
Online Support
Who is Bootcamp designed to help?
Bootcamp was designed to help a large number of Australian's and ultimately increase their financial literacy moving forward.
We believe that it would be suitable for high school and tertiary students looking to establish foundational knowledge before starting their investment journey.
At the same time, it may help fledgling investors looking to increase their understanding to improve ongoing investment decision making and research.
We feel that there are significant benefits for established investors who perhaps have relied on external parties for guidance and want to understand more about their portfolio management; maybe even take more control in the management of their investments.
Can children complete Bootcamp?
Yes, we feel that high school children would be able to benefit from this course.
You will need to sign them up using their email address, however, so their profile is separate from yours if you already have a Bootcamp membership.
Bootcamp is currently $49.50.
Please check the details on the left-hand side here for the most up to date information.
Sign up to Bootcamp today and get complimentary access to Eureka Report and Intelligent Investor for 1 Month (valued at $110).
Is Bootcamp included in my Eureka Report or Intelligent Investor subscription?
The Bootcamp course is separate from any other subscriptions or memberships you might have with InvestSMART, Eureka Report, or Intelligent Investor.
There are no hidden fees.
It costs $49.50 to access the Bootcamp course.
What do I get?
90 days access to Bootcamp to complete the course.

Complimentary one-month subscription to both Eureka Report and Intelligent Investor