Investing

made simple
Be part of the fee revolution, grow your money and not your fees.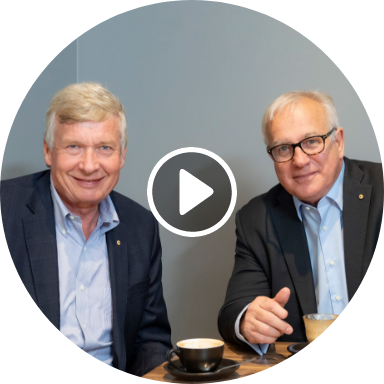 Investment
solutions
with no overwhelming fees
Simple and transparent fees from $99 a year. No matter how much you invest you won't pay us more than $451 p.a.
---
Thanks to compounding, every dollar you save on fees is more than a dollar added to your returns.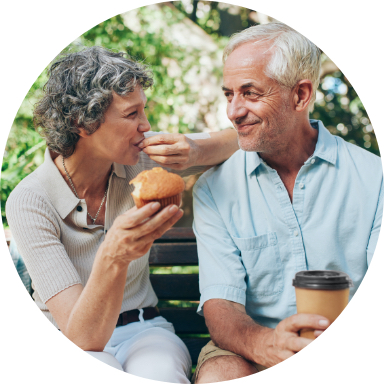 A
great team
with a
long-term track record
Paul Clitheroe & Alan Kohler head up our
expert team
of advisers and money managers.
---
Our professionally-tailored investment portfolios consistently beat most of our peers.
From finding your right portfolio to rebalancing your account, we've got you covered.
Learn more
Choose the right portfolio
We help you find a portfolio that suits your goal.
Personalise your investment
Easily automate regular contributions, withdrawals and have full control over your income payments.
Professionally managed
Your portfolio is professionally managed by a team of experts.
Sit back & relax
Hassle-Free Account Management with 24x7 online access to your investments.
Our performance
{{item.shortName}}
{{item.name}}
Portfolio
{{ item.stats.returns.return1Year * 100 | number:2:1:'N/A' }}% {{ item.stats.returns.return3Year * 100 | number:2:1:'N/A' }}% {{ item.stats.returns.return5Year * 100 | number:2:1:'N/A' }}% {{ item.returnInception | number:2:1:'N/A' }}%
p.a
Trusted by thousands of Australians
Michael, Sydney
"After using the InvestSMART compare your funds tools, I realised I was paying high fees for under market performance. InvestSMART's simple capped fees appealed to me, no matter how big my investments grow I will never pay them more than $451 per year. Their performance has been great and the reporting is very good and frequent."
Neil, Brisbane
"I did a lot of research and compared other firms before choosing the InvestSMART "capped fee portfolio". This feature provides me with the certainty of both knowing my account will not be drained by additional fees found in the fine print. I have only been with InvestSmart a few months and am pleased with the above average personal customer service, ease in accessing the on-line information and the performance of my investment."
Stephen, Adelaide
"On the face of it, 1-2% investment management fees doesn't seem like a large amount, but when calculating the total impact on my returns over time, it clearly has a significant negative impact. With that in mind, I've transitioned to InvestSMART capped fee products to minimise investment costs, which will significantly improve my returns when compared to my previous investments. I'm extremely happy with the transparency and information available on the portfolios, but possibly the biggest appeal to me with investing with InvestSMART has been the responsiveness and willingness of the team to assist with questions I've had. I'd happily recommend InvestSMART to others."
Nicky, Sydney
"InvestSMART has helped me get started with investing, learn about the importance of diversification and make more informed decisions. The free portfolio manager is great for me to keep track of all my investments."
Previous
Next