Paul's Insights
About Paul Clitheroe, AM
Chairman – InvestSMART Group Limited
Paul has 37 years of investment experience and is regarded as one of Australia's leading 'money' experts. From 1993 to 2002, Paul hosted the popular Channel 9 program Money and now currently writes for newspapers across Australia along with frequent appearances as a guest expert on Australia's major television and radio networks.
Paul was appointed Director and Chairman in 2014, is Chair of the Investment Committee and along with the Board of Directors & management, is actively involved in defining the company's strategic direction.
Paul is Chairman of The Australian Government Financial Literacy Board and Money Magazine. He also holds the Chair of Financial Literacy at Macquarie University.
It's getting a lot harder for self-managed super funds to secure loans for property. And that's not be a bad thing.
Many home owners are facing higher home loan repayments resulting from a lender-led rate rises.
Investment is a very personal thing. At the end of the day, you need to do it your way.
The #MeToo movement has highlighted issues of sexual harassment but women face another challenge: The struggle for financial independence.
Long term investments and compounding returns are a powerful pair.
Adopting an eco-friendly mindset can help your investment decisions too.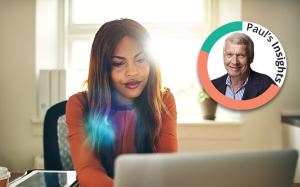 Boosting your investment returns is as simple as paying lower fees.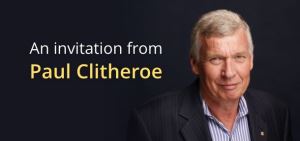 It is with pleasure that I am able to introduce the InvestSMART Australian Equity Income Fund (Managed Fund) (ASX:INIF).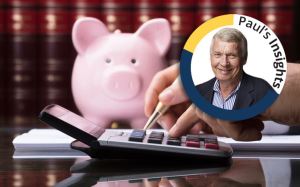 nabtrade interviews our Chairman Paul Clitheroe to discuss the steps investors can take to set themselves up for financial success.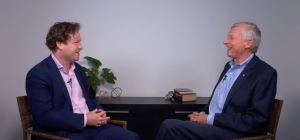 Our Chairman, Paul Clitheroe, cuts through the investing myths, jargon and obfuscation and provides clear, common sense insights for all Australians.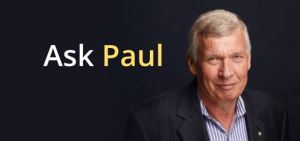 Find out why InvestSMART Chairman, Paul Clitheroe, invests in the InvestSMART Australian Small Companies Fund