Paul's Insights
About Paul Clitheroe, AM
Chairman – InvestSMART Group Limited
Paul has 37 years of investment experience and is regarded as one of Australia's leading 'money' experts. From 1993 to 2002, Paul hosted the popular Channel 9 program Money and now currently writes for newspapers across Australia along with frequent appearances as a guest expert on Australia's major television and radio networks.
Paul was appointed Director and Chairman in 2014, is Chair of the Investment Committee and along with the Board of Directors & management, is actively involved in defining the company's strategic direction.
Paul is Chairman of The Australian Government Financial Literacy Board and Money Magazine. He also holds the Chair of Financial Literacy at Macquarie University.
Valentine's Day is around the corner, and florists everywhere will be gearing up for a rush of orders.
Why focusing on the fees you pay, the investment choice you make and your ability to add to your portfolio is important.
Credit card reforms and how you might be affected.
Low household savings are a real source of financial stress, yet it's possible to grow a pool of cash without having to sell a body part or scrimp on lifestyle.
History is peppered with natural disasters, multiple wars, any number of great depressions, and at any given time there have always been nations at loggerheads.
Five easy steps to start making your money work harder.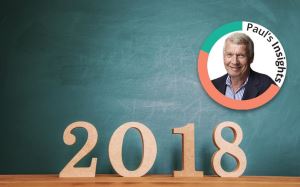 To sum up 2018, Paul talks about the property downturn in the last few months and what caused it, why he's not fussed by share markets going down, InvestSMART's new capped fees model and the significance of $451 and why downturns can be good for regular investors. Paul's Insights will return in 2019.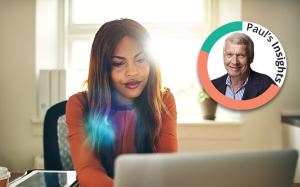 Boosting your investment returns is as simple as paying lower fees.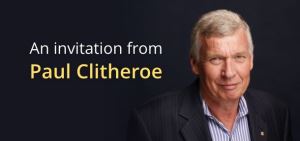 It is with pleasure that I am able to introduce the InvestSMART Australian Equity Income Fund (Managed Fund) (ASX:INIF).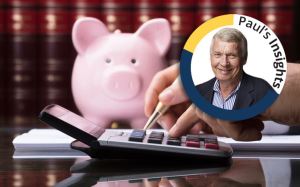 nabtrade interviews our Chairman Paul Clitheroe to discuss the steps investors can take to set themselves up for financial success.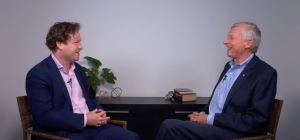 Our Chairman, Paul Clitheroe, cuts through the investing myths, jargon and obfuscation and provides clear, common sense insights for all Australians.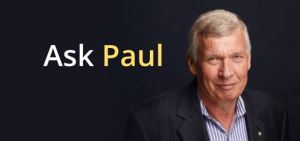 Find out why InvestSMART Chairman, Paul Clitheroe, invests in the InvestSMART Australian Small Companies Fund