Portfolio Manager tracking
$35.8 billion
Number of articles
125,747
Our Story - 20+ years in the making
A company chaired by well-known 'money' expert, Paul Clitheroe, InvestSMART Group has helped tens of thousands of people create a prosperous future.
For the last two decades, our collective enterprise InvestSMART, Intelligent Investor and Eureka Report have dedicated our knowledge and experience to offer everything you need to make wealth happen, free from the jargon and complexities so commonly found in the finance industry. Here's a little piece of history on us.
InvestSMART
InvestSMART was founded in 1999 by Ron Hodge, Nigel Poole and Jim Noort as FloatNews. In 2001, the newly named business, InvestSMART, became a leading source for investment research and tools for investors, including its now much-loved free Portfolio Manager.
After a period of ownership by Fairfax, in 2013 Ron and Nigel took back ownership and joined InvestSMART Group to enhance its offering and launched Australia's first robo advisor service.

Eureka Report
Founded in 2001, Eureka Report joined InvestSMART Group in 2016 and brings you daily commentary from our experts on wealth and markets. Editor in Chief, Alan Kohler, leads a team of financial advisers, SMSF experts and economists covering macroeconomic insights, super advice, tax and investment planning.
Today, whether you're managing your own investments or looking for a little help, we have the advice you need to reach your financial aspirations and start growing your wealth.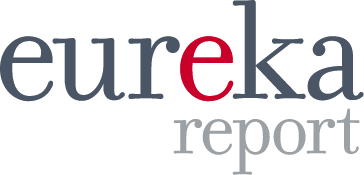 Intelligent Investor
Founded in 1998 by John Addis, Intelligent Investor is known for its in depth value investing analysis of ASX listed companies. Led by Head of Research & Portfolio Management, Nathan Bell, their team of analysts are dedicated to providing ASX share recommendations and research for investors managing their own direct portfolio of Australian shares.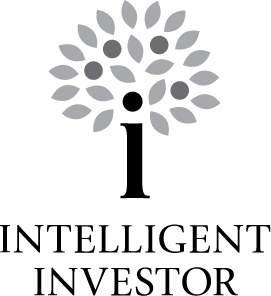 Investment Committee
The primary role of our Committee is to oversee the general management of our investment products - including the development of new products and ongoing monitoring of the Company's investments and its strategies.
Our Intelligent Investor team
Headed up by Nathan Bell, Head of Research & Portfolio Management, our team has a proven track record of identifying undervalued, quality businesses for your portfolio.
Our Eureka Report team
Headed up by Alan Kohler, our team includes some of Australia's best independent investing experts.