4.6 (89 reviews)
Empower your employees to secure their financial future and improve your business's long-term success by investing in this comprehensive course.
Course Details
Similar to mental and physical well-being, financial health can be improved with the right tools and education.
Unlock your potential with help from our team. Bootcamp is designed by industry experts to help investors make good investment decisions.
Bootcamp helps to tackle financial stress
Help to increase wellbeing, improve productivity and staff retention
See how your staff are going
Access the course dashboard to get a picture of employee engagement and progress
Flexible online learning
Complete Bootcamp at your own pace for up to three months, with weekly webinars to guide you along the way.
Low financial health negatively impacts
employee well-being, productivity and job
satisfaction.
56%
of employees are stressed about their finances
2x
more likely to be looking for a new job with a focus on financial well-being
6x
more likely to say that financial stress has severely impacted their productivity at work
7x
more likely to say that financial stress has majorly impacted their attendance
Source: 2022 PwC Employee Financial Wellness Survey.
Knowledge is power. A practical and easy course to follow that can help you make the most of your money.
Effie Zahos, Independent Director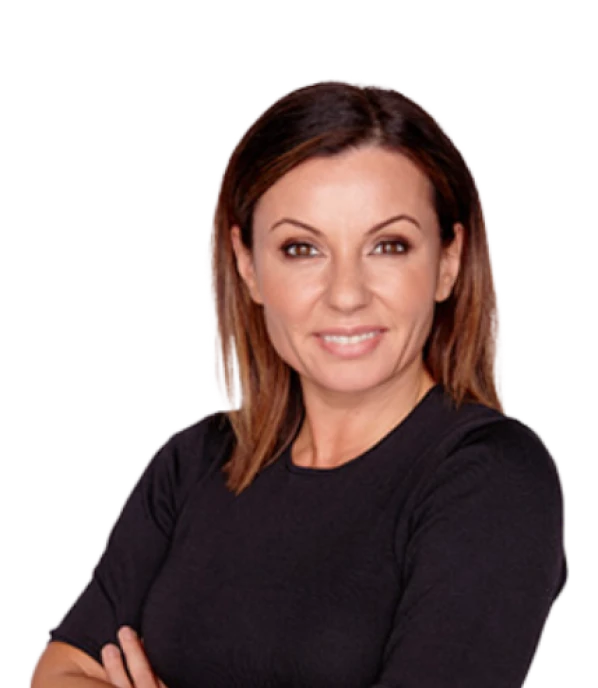 Bootcamp course modules

01. Budgeting & saving
✓
Budgeting & saving overview
✓
The keys to financial success
✓
Understanding Income & Expenses
✓
Financial Planning for the Future
✓
Behavioural Science & Personal Finance

02. Investment Planning
✓
Investment Planning Overview
✓
Live webinar & discussion
✓
The Power of Compound Returns

03. Investment Diversification
✓
Diversification Overview
✓
Different blends of asset classes
✓
Live webinar & discussion
✓
Alignment with investment time frame
✓
Rebalancing Your Portfolio

04. Different Investment Vehicles
✓
Investment Vehicles Overview
✓
Live webinar & discussion

05. Investment Strategies
✓
Investment Strategies Overview
✓
Live webinar & discussion

06. Investor Psychology
✓
Investor Psychology Overview
✓
Biases and their Solutions
✓
What tempts you to invest
✓
Live webinar & discussion

07. Next Steps
✓
Putting everything into practice
✓
Making the most of your complimentary membership
✓
Finding the right portfolio
What others have said about Bootcamp

Aaron K.
"I have read a lot of investment and personal finance books, but The InvestSMART Bootcamp has been by far the most useful in terms of how to get started and put together a simple but solid investment plan and strategy. Very highly recommended."
Anna S.
"Really enjoyed Bootcamp, informative and helpful with access to great resources and tools."
Ros R.
"Insightful information for beginning investors. As a long term II subscriber it help me consolidate my knowledge and to learn more about diversification and the tools available on your site."
Anna M.
"Excellent course. Good mix of styles and content and I/S products for examples."
Sammy B.
"I absolutely loved it!! I definitely recommend if you are interested in investing this is perfect!!!! I learnt so much and really feel empowered to make the next step. Evan and Tom are great and really knowledgeable. Thank you once again."
Alan F.
"I have been investing for many years and found the course very easy to go through. It confirmed and reinforced my current investing processes. I have shared this with my family."
Phil G.
"Although I have been value investing with Intelligent Investors guidance for several years, I found the Boot Camp very worthwhile and put a number of things in perspective for me."
Shannon R.
"I gained some helpful insights and was after the next steps on how to develop specific strategies (or examples) on how a core and satellite set up could work for the beginner and what financial metrics are needed to make a bucket system work effectively."
Previous
Next
Meet the expert team that put the course together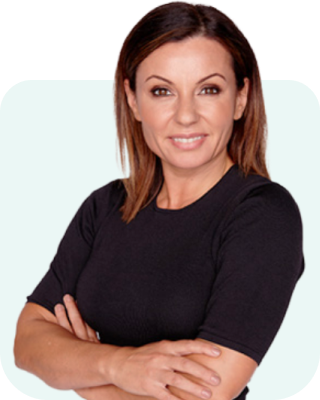 Effie Zahos
Independent Director
Effie is one of Australia's leading personal finance commentators with more than two decades of experience helping Australians make the most of their money.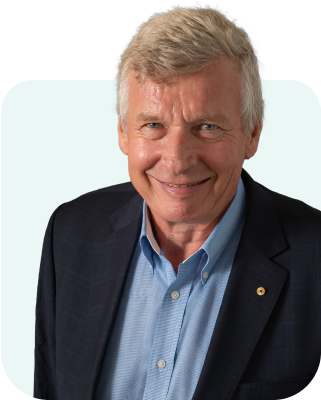 Paul Clitheroe, AM
Chairman
Paul has 37 years of investment experience and is regarded one of Australia's leading "money" experts.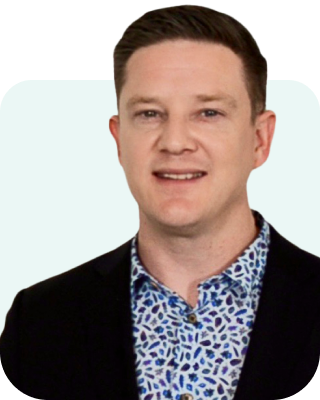 Tom Wilson
Investor Education & Product Specialist
Tom is dedicated to educating and empowering individuals to take control of their financial futures and learn the essential principles of investing. Tom has a double degree in Psychology & Commerce.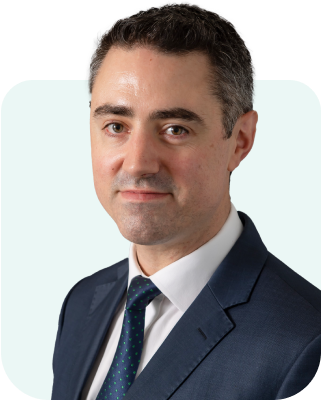 Evan Lucas
Chief Market Strategist
Evan has a Masters in Finance, he has been investing & researching global markets for over a decade. He is also the author of "Mind Over Money: Why Understanding Your Money Behaviour Will Improve Your Financial Freedom".
Additional resources & content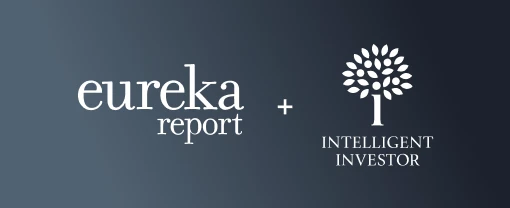 Free Membership
Get complimentary access to Eureka Report & Intelligent Investor for one month* (RRP. $110)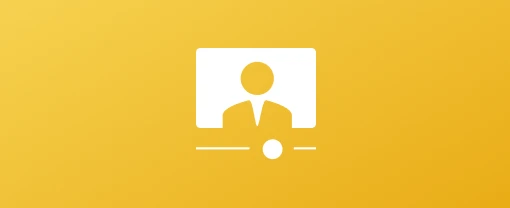 Weekly Webinars
Join live interactive webinars or watch later at a time that suits you.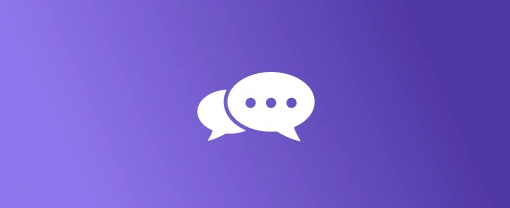 Weekly Q&A
Access the Weekly Q&A with finance experts such as Alan Kohler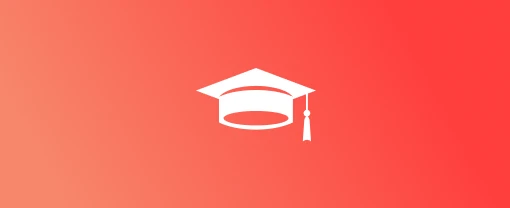 Online Support
Don't go it alone - dedicated team online to help keep you on track.
*Complimentary access to Eureka Report & Intelligent Investor can not be added or extended to current subscriptions.
Request a quote
Equip your team with premium access to our comprehensive financial training program.
Get in touch to discover how our Bootcamp for Business can boost your team's financial literacy and business insight.
Thank you
Your request has been sent, we'll be in touch soon.