Financial Planning at InvestSMART?
Question
Do InvestSMART provide Financial Planning services ? My current financial planner charges $15k per annum to manage a SMSF ($1.2M), SFI warrants ($700k), a trust for my wife ($110k), my daughter ($70k). On top of the $15k, the platform charges $2,500 for admin costs p.a. and a fixed advice fee for the SMSF of $2,500k. SO all up about $20k in advcie and fees per annum ! - Regards Nadesan
Answer
Hi Nadesan,
This is a question that we are often asked here at InvestSMART and for good reason. The fees that you mention often cover advice, the use of a platform, and more.
The short answer is no, InvestSMART does not provide a financial planning service.
We do however offer Managed Portfolios that are diversifed, and offer capped fees. You can also use our Portfolio Manager to get a quick HealthCheck on your portfolio.
Our Chairman, Paul Clitheroe, has written about this previously in Paul's Insights: Financial advice? Watch the fees.
The ASIC Moneysmart website also has information here.
I hope this helps.
Regards,
Tom Wilson
Back to Q&A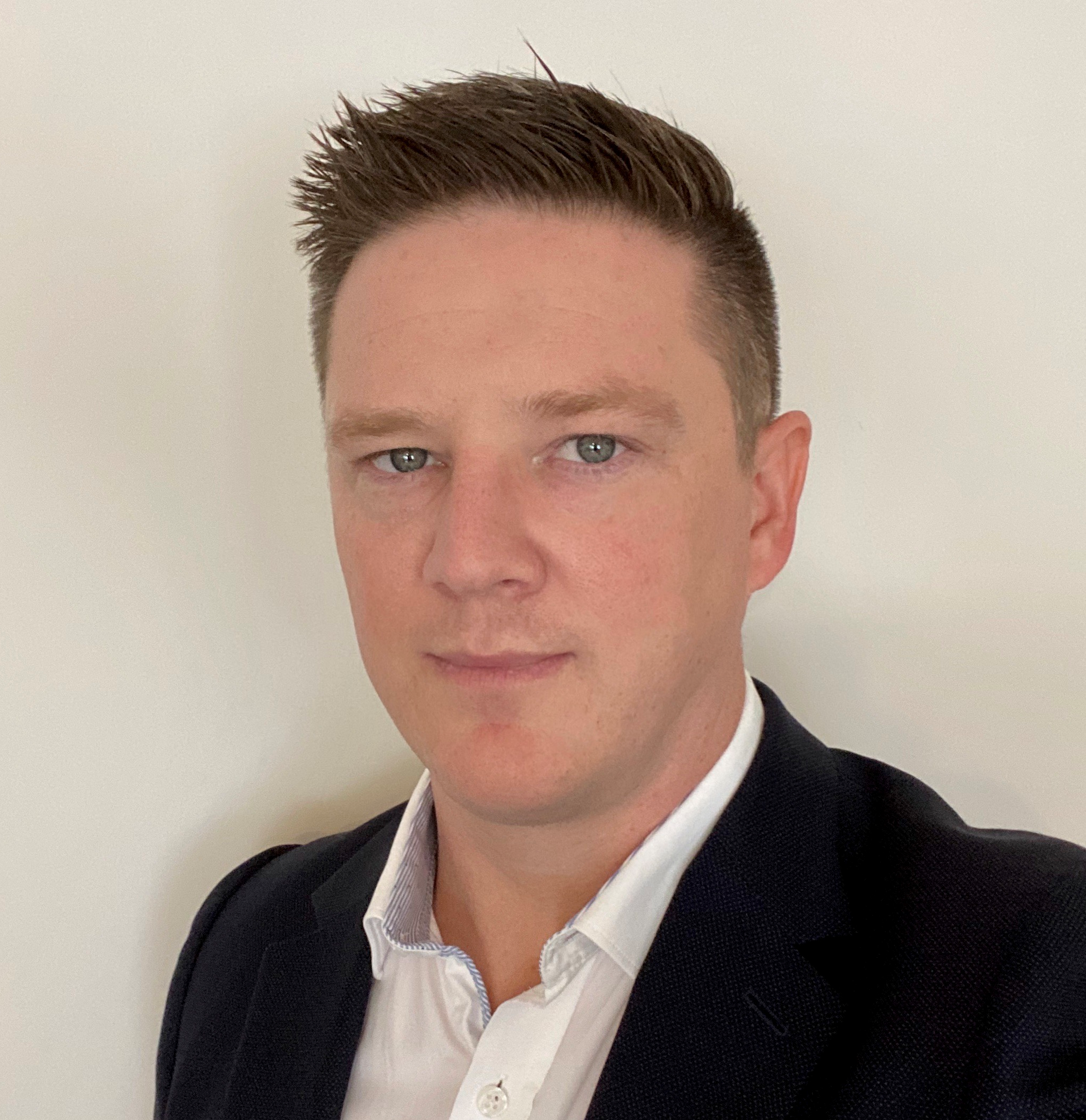 Product Specialist