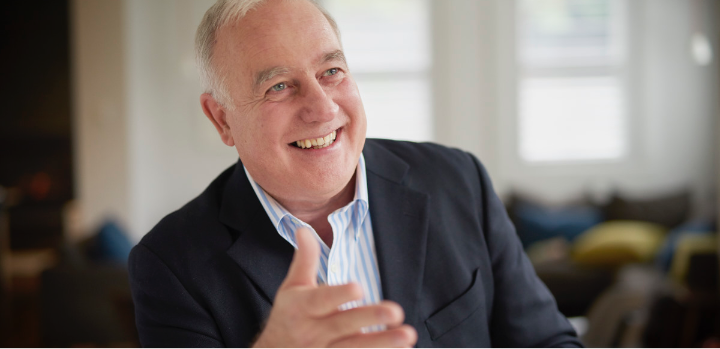 Welcome to
Eur
e

ka Report Membership
It's hard to find good,
honest advice
Ever since Eureka Report was created in 2005, our overriding commitment has been to provide investors with information, strategies and general advice to help grow their wealth.
In 2016, Eureka Report was acquired by InvestSMART, a union which has not only broadened our expertise but added a plethora of powerful online investment tools to our membership offering.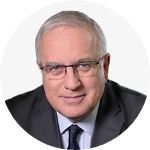 Alan Kohler
Editor-in-Chief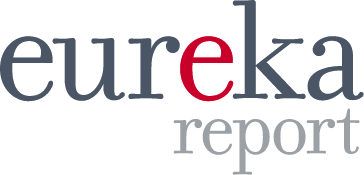 As a Eureka Report Member,
you get access to:
Alan Kohler's Weekly Newsletter: The Weekend Briefing
Listen to latest CEO Interviews
Weekly podcasts Money Cafe and Talking Finance
Interviews with top influencers in the finance world
Super advice for your SMSF
Weekly Q&A Livestream with Alan Kohler
Smartphone App available for Apple and Android
Alan Kohler's Weekly Newsletter: The Weekend Briefing
Apart from his daily finance segment on the evening news, Alan Kohler is best known for his weekly overview. The Weekend Briefing brings a sharp focus to the key issues, puts them into context and highlights how they affect you.
Daily Essentials Content
Each week Alan Kohler interviews the CEO of an investable company that's outside the ASX200 to shine a light on opportunities for active investors. This has rapidly become a unique library of condensed company research.
And our weekly Money Cafe and Talking Finance podcasts, superannuation, tax, retirement strategies and much more.
Plus Alan Kohler's video conference on Facebook is your opportunity to put your questions directly to him for an instant response.
Podcasts
Access to Talking Finance, Money Café and More
Based on ABC TV's popular Inside Business programme, Talking Finance gives you access to interviews with business leaders, fund managers, economic thinkers and leaders of the future, plus investment education and up to date market summaries with economic and business commentary from Alan Kohler.
The Money Cafe gives you a seat at the table as two of Australia's best financial journalists discuss the economic events of the week. Alan Kohler and James Kirby have enjoyed a long and fruitful working career that has evolved into a charming friendship. So in addition to analysing the news that matters, they pull no punches when it comes to questioning each other's opinions.
In this week's #AskAlan Facebook livestream, Alan Kohler discusses the mark…
In Talking Finance this week, Alan Kohler speaks with Shane Oliver, Head of…
On The Money Café this week, James Kirby and Alan Kohler discuss the big fo…
Access to over 400+ interviews and reports
featuring influencers, executives and experts from around the world:












Meet our wealth team
Headed up by Alan Kohler, our teams includes some of Australia's best independent investing experts.
FAQs
Still deciding if InvestSMART is right for you? These frequently asked questions may help.
View more FAQs
What payment methods do you accept?
We accept Mastercard, Visa or American Express. For members with an SMSF, we also accept payment via bank transfer. Please contact us if you would like to pay via bank transfer.
What's the difference between monthly and annual plans?
Both plans receive the same features and benefits. A discount may be available for members that decide to pay annually.
Is a credit card required for my trial?
No, there's no obligation and no credit card is required.
What does my subscription allow me to access?
Your level of access will depend on your current subscription, as each subscription plan offers a different level of access.
To view your current subscription and level of access, visit My Account.
What happens at the end of my trial?
You will have the option to subscribe to a paid subscription otherwise you will be automatically downgraded to a free membership plan. You will continue to have free access to Portfolio Manager.
What's your 30 day money back offer?
InvestSMART offers a 100% money back guarantee on annual subscriptions within 30 days of taking out a membership. A money back guarantee does not apply to monthly subscriptions.