Monday markets with Evan Lucas
Evan Lucas from InvestSMART speaks to Elysse.
The following video featuring InvestSMART's Portfolio Manager Evan Lucas, appeared on the ABC News on Monday 1st April, 2019.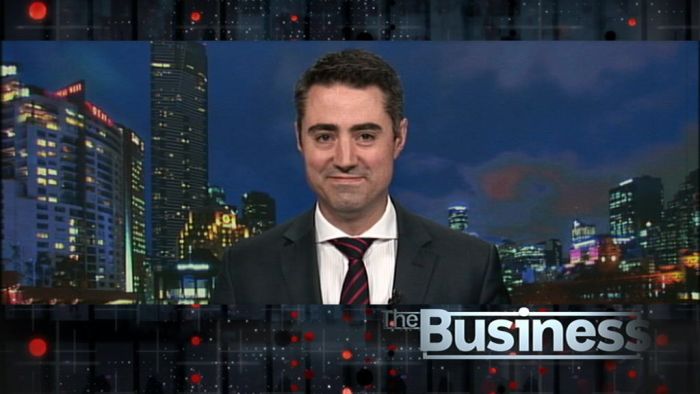 Click on the image above to watch the video.
Want access to our latest research and new buy ideas?
Start a free 15 day trial and gain access to our research, recommendations and market-beating model portfolios.
Sign up for free
Join the Conversation...
There are comments posted so far.
If you'd like to join this conversation, please login or sign up here
Chief Market Strategist