Gaurav Sodhi talks about banks on Your Money
Are the banks a bargain or bad idea?
The following video featuring InvestSMART's Deputy Head of Research Gaurav Sodhi appeared on Your Money on Tuesday December 18th, 2018.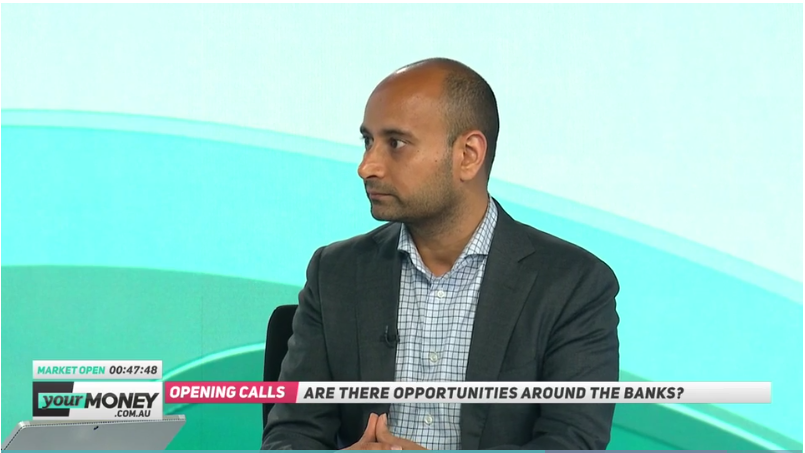 Click on the image above to watch the video.
Join the Conversation...
There are comments posted so far.
If you'd like to join this conversation, please login or sign up here
Analyst