Empowering Future Generations: Investing for a Legacy That Lasts
One of the most rewarding parts of investing is knowing that the investing you are doing today, could be helping others in the future.
In the 1960s in Atlanta Georgia, a young couple, Betty Lou Bredemus and Walter Roberts, started an acting school for kids called the 'Actors and Writers Workshop'.
One day Betty Lou received a phone call from Coretta Scott King (the wife of Martin Luther King Jr), asking if they could enrol their kids in the acting school. The reason she rang, was at that time many acting schools in Atlanta wouldn't accept their kids due to their race.
Without hesitation, Betty Lou said 'Yes', and the parents soon became good friends. Later, Betty Lou was to give birth, but due to her financial position couldn't afford the hospital bill. So, generously, Coretta and Martin Luther King Jr paid the hospital bill for them. The baby born, was actress Julia Roberts.
This extraordinary true story shows how acts of generosity and kindness can impact others down the track. To this day, Julia Roberts said the above events 'absolutely' shaped her as a person.
Leaving a Legacy
The legacy of Martin Luther King Jr and Coretta Scott King and their contributions to civil rights has been enormous. Betty Lou Bredemus and Walter Roberts have also had a profound impact on thousands of children by teaching them drama.
In our own way, we too can leave an enormous legacy to our children and grandchildren, our communities, and everyone around us.
Spending quality time with our children, grandchildren, nieces or nephews, can have a huge impact. For example, we may instil in them a love of reading, art, music, or just enjoying life, which may last in them a lifetime.
We can also leave a lasting impact on others by teaching, mentoring or guiding them through the challenges of life. At any time, we can make others feel valued, encouraged and loved.
Volunteering is another way we can leave a lasting legacy. For example, we may be involved in a project or initiative that leaves a lasting benefit for the community.
Financially
There are many ways we can financially leave a legacy. It could be by investing in our children's education, or by chipping in to help our children or grandchildren with the high costs they may face.
We can also leave a legacy by teaching our kids good money habits, and instilling in them the benefits of long-term investing.
Another way to leave a legacy is by donating to causes that are important to us, that will ultimately help others.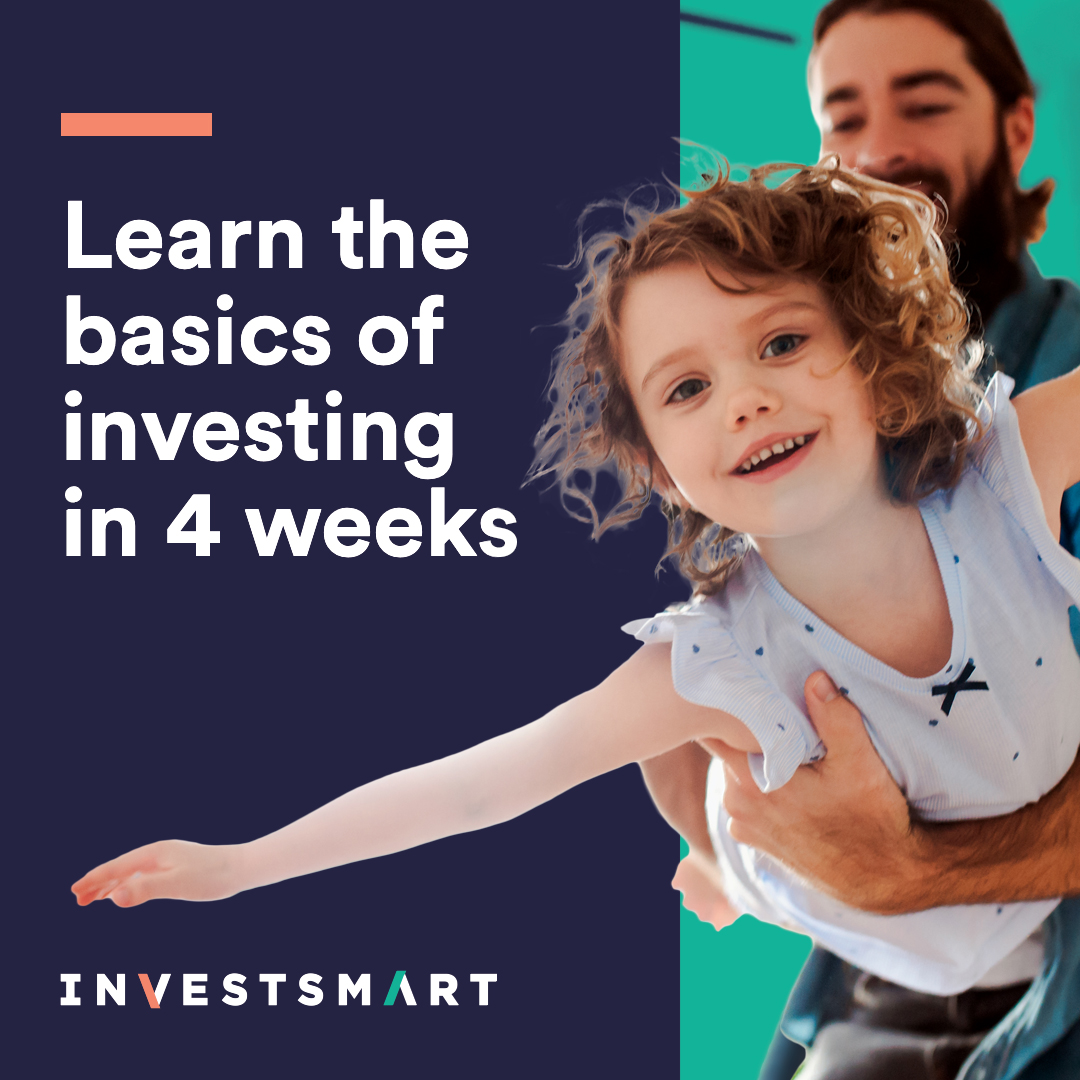 Take control of your financial future and join the InvestSmart Bootcamp today! Learn from industry experts and start investing smarter, not harder.
Passing the Baton
We all at some stage in life, need to pass the baton on to others.
Buffett and Munger, who are now both in their nineties, are aware that they too need to pass on the baton. As such they have spent much of the past few decades passing their knowledge on to a new generation of investors.
Charlie Munger said, 'The best thing a human can do, is to help another human know more'.
Warren Buffett decided early in life that he would give most of his wealth to charity. He believed that that was the very best thing he could do with his money.
Warren and Susie Buffett wanted their children to choose the careers they loved, and made a point of regularly telling their children that, as they grew up.
Buffett also believes in the importance of bringing up well-adjusted children, and said, 'You should leave your child enough, so that they can do anything, but not enough so they can do nothing'.
Did you know you can open an InvestSMART account or Fundlater account for your kids or grand kids? They're really popular amongst our clients, they help teach your family about investing and starting down the path of long-term wealth creation.