Talking Finance, Money Café and More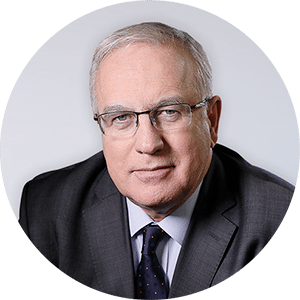 Based on ABC TV's popular Inside Business programme, Talking Finance gives you access to interviews with business leaders, fund managers, economic thinkers and leaders of the future, plus investment education and up to date market summaries with economic and business commentary from Alan Kohler.
The Money Cafe gives you a seat at the table as two of Australia's best financial journalists discuss the economic events of the week. Alan Kohler and James Kirby have enjoyed a long and fruitful working career that has evolved into a charming friendship. So in addition to analysing the news that matters, they pull no punches when it comes to questioning each other's opinions.
Videos & Podcasts