Are all millennials socialists?
In this inaugural episode of For What It's Worth, InvestSMART's Editor-in-Chief Alan Kohler and Chief Market Strategist Evan Lucas engage in a rate debate, dig into the smashed avocado conundrum, and peer into Australia's tech set.
Want access to our latest research and new buy ideas?
Start a free 15 day trial and gain access to our research, recommendations and market-beating model portfolios.
Sign up for free
Join the Conversation...
There are comments posted so far.
If you'd like to join this conversation, please login or sign up here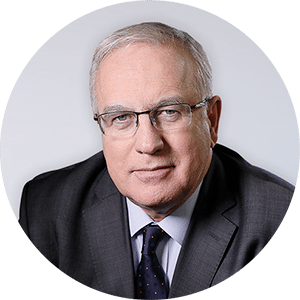 Editor-in-Chief