Gaurav Sodhi talks about US recession fears on Your Money
US recession fears are starting to ease
The following video featuring InvestSMART's Deputy Head of Research Gaurav Sodhi appeared on Your Money on Wednesday, March 27th, 2019.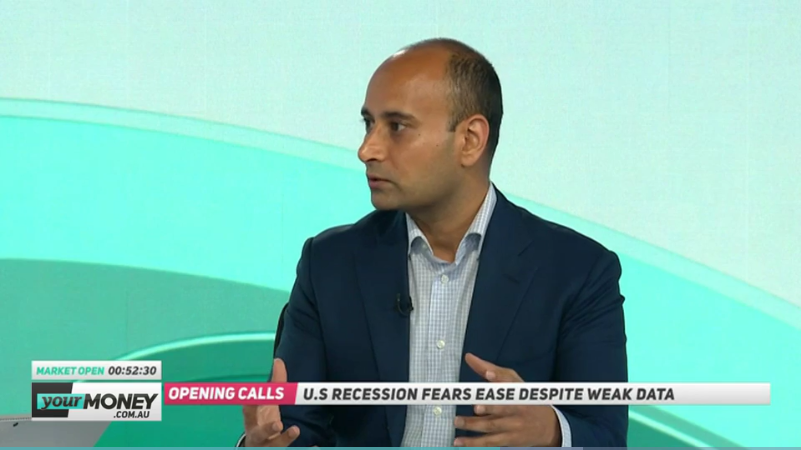 Click on the image above to watch the video.
Want access to our latest research and new buy ideas?
Start a free 15 day trial and gain access to our research, recommendations and market-beating model portfolios.
Sign up for free
Join the Conversation...
There are comments posted so far.
If you'd like to join this conversation, please login or sign up here
Analyst